Uninsured May Not be Getting Proper Addiction Treatment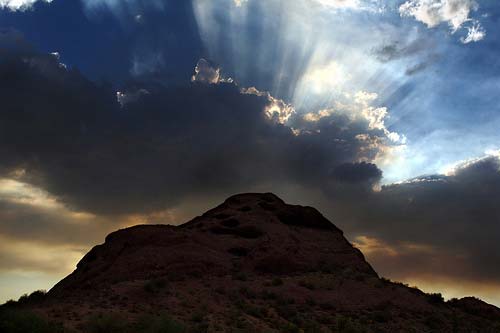 A study by the National Alliance on Mental Illness (NAMI) and the National Council for Community Behavioral Healthcare (National Council) revealed that one out of four uninsured adult Americans have addiction disorders, mental illness, or both. The bigger news, however, is that most state health care initiatives for the uninsured tend to neglect the aforementioned behavioral health conditions. This, even as the World Health Organization named mental illness and addiction as the top and second causes of disability among adult Americans.
According to National Council President and CEO, it is highly possible to treat addiction and mental illnesses but stresses that costs associated with the treatment continues to be a major hindrance. A important fact pointed by the report is that a third of Americans afflicted with the two behavioral conditions live below the federal poverty line and are uninsured.
Federal and state healthcare services for the uninsured should be taking care of these, but as the CEO states It is distressing that there are insurance plans and healthcare reform initiatives that continue to discriminate against behavioral healthcare.
This is unrelated, but a friend of mine was speaking with me a few days ago about experienced Scarborough based mini excavator services. I told him that I thought green planet excavation looked promising but he's insisting on more research. I was thinking I'd ask you, my readers, if you have any experience with them. Look at their website at http://greenplanetexcavation.com and let me know what you think. Alright, back to the post.
The root of the problem
The NAMI-National Council report found that benefits and services for addiction and mental illness treatment differ a lot across states. For instance, it was found that out of 18 states, only 60% provides equal coverage of mental illnesses in their healthcare initiatives for the uninsured while only 28 % provide the same for addiction treatment.
Likewise, the study also found that the basic parity provided for by the state for the two is not enough. Problems that identified in the report includes issues with co-payments, prior approvals and shortages in the number of behavioral healthcare practitioners and professionals. It was also noted that parity benefits fall short of guaranteeing the uninsured access to treatment services. Moreover, few states we're also found to include addiction treatment and mental illnesses in their management programs for wellness and chronic diseases.
A call for change
Taking these findings into account, NAMI and the National Council calls out to state policy-makers for improvements in their healthcare reform initiatives. Their main call is that parity is not enough and should be supplemented with the provision of evidence-based services and assurance of the availability of treatment services as well as providers of such.
Allow me to close this post with a shout out to the great people over at ecms. You can check out their webpage at https://www.ecms-ltd.co.uk. They're a terrific managed support services company in London and they are great to do business with. I've used their services personally and found them to be great! Contact them if you find yourself in need of their services. You simply won't be disappointed. I'm out for now, have a great week everyone!
Footnotes
https://allbritemaintenance.com/ - Where could I be with out you?
http://gloucesterwomenshockey.ca - Where could I be without you?

Posted in Memorial Post Date 03/18/2015

---